93RD ANNUAL JUNE DAY
93RD ANNUAL JUNE DAY
93RD ANNUAL JUNE DAY
93RD ANNUAL JUNE DAY
93rd Annual June Day, June 10th 2023
June Day is an annual summertime celebration in the center of North Rosedale Park that started way back about 1930 and was called "the Carnival of the Community". It has always been a cornerstone in defining the greatness of our unique Detroit neighborhood and it's coming soon to a park near you!
It's heartwarming to experience the people coming together to organize, decorate, cheer on the festivities, compete in games and team build, cook and eat together, share talents and genuinely care for each other, laugh and have some fun together.
We have a terrific day planned, full of fun for the entire family but WE NEED YOUR HELP too! You are all encouraged to decorate your bicycles to ride in the parade, to create a float to represent your business, your block club, your neighborhood committee, to join the "I grew up in Rosedale Park" float with a sign showing how long you have lived here, or to just simply line the curbs of Bretton Drive by 10:15 am to cheer on the parade and kick off the festivities!
Please mark your calendars! We would love to fill the Community House grounds with people! Tell and remind your neighbors! Ask questions, make suggestions, volunteer to help throughout the days events, make some noise and get to know your neighbors and the pride of being a resident in our beautiful North Rosedale Park community! We can't wait to see you there!
Feel free to contact Amyloaks@yahoo.com or peter@nrpca.org to donate, volunteer or for any questions you may have.
Schedule
9AM | Run for the Roses
9-10AM | Baseball game
10AM | Assemble for the Parade on Bretton by the Park
10:30AM | Parade begins, travels west down Bretton Drive
11AM-12PM | Baseball game #2 TBD
Post Parade Detroit Party Marching Band playing in the Park
11AM–3PM |  Tammo the Caricature Artist in the park
12PM-2PM | Face Painting with Gracie the Clown
12PM-3PM | Trackless Train Rides for the kiddos
12PM-4PM | Field Games!
Sac Races, Wheel barrow races, Tug of War, Giant Jenga, Bocce Ball, TBD.
1PM-3PM | Pony rides and a petting zoo
12PM-3PM | Food Concessions: Hot Dogs and Hamburgers, chips and a drink
Time TBD | Detroit Police Department Helicopter landing at the park
2PM-5PM | Karaoke/ Music with DJ Buddah!
5PM-6PM | Food Concessions: Hot Dogs and Hamburgers, chips and a drink
7PM-9PM | Music and Dancing – concert on the patio
Band is TBD – Tickets to go on sale around May 15th
Please watch for updates in NextDoor, Facebook and from the E-BLAST!
Volunteers Needed!
Volunteers are still needed for June Day!
If you have a few hours to spare on Saturday, June 10th, you can fill out a volunteer form online by CLICKING HERE. You can also email Amy (amyloaks@yahoo.com) or Pete (peter@nrpca.org) if you have questions.
Don't know your schedule yet? No worries…we will also have on-site volunteer sign-up!
We have opportunities from set up first thing in the morning to race volunteers, field games workers, clean-up crew, concession stand workers, volunteers ticket taker help plus much, much more!
A fun way for teens to get community service hours!
June Day Sponsors Wanted
You can sponsor a midway game, or ride for June Day! A sign will be placed on the game or ride, stating that it is sponsored by you. Sponsor the Run for the Roses Race, your sponsorship sign will be placed along the route. All sponsors will be acknowledged in the July Rosedale Tattler.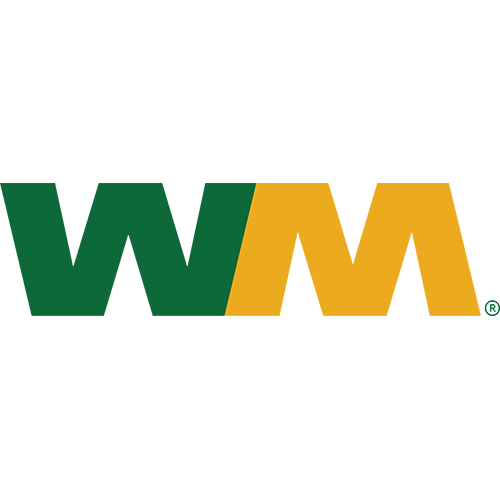 Become a member of NRPCA
JOIN THE E-BLAST HERE
Sign up with your email address to receive news and updates twice a month!