ANNUAL STEAK ROAST FUNDRAISING DINNER
ANNUAL STEAK ROAST FUNDRAISING DINNER
ANNUAL STEAK ROAST FUNDRAISING DINNER
ANNUAL STEAK ROAST FUNDRAISING DINNER
Annual Steak Roast Fundraising Dinner 2023
Join us for our Annual Steak Roast Fundraiser Dinner. We'd love to see you there!
200 Seating Capacity | No Tickets Sold at the Door
TICKETS ARE NOW SOLD OUT
Community House
18445 Scarsdale St.
Friday, September 8, 2023
6:00pm-9:00pm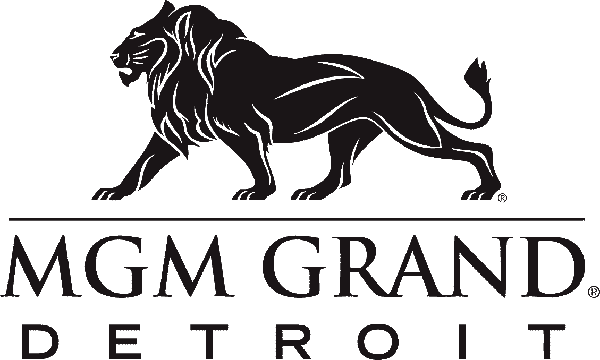 Become a member of NRPCA
JOIN THE E-BLAST HERE
Sign up with your email address to receive news and updates twice a month!